Sports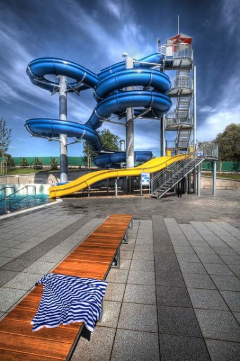 Olomouc is not only a city of beautiful sights, but also of sport. You can do outdoor as well as indoor sports, in specialized facilities or sport centres.
Olomouc will please not only those who like tennis, squash, bowling, fitness, golf and mini golf, or swimming, but also non-traditional sports such as rock climbing or horseback riding. Cyclists can explore the Olomouc surroundings.
For example, a very popular cycle route goes through the nature reserve Litovelské Pomoraví. In Olomouc itself, there are opportunities for recreational cycling in the parks.

More info at tourism.olomouc.eu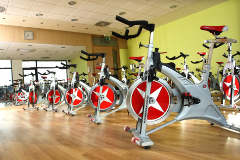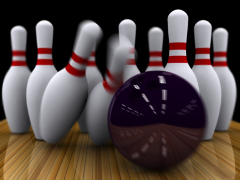 Tips for trips
We prepared for you tips on sights in Olomouc and trips.